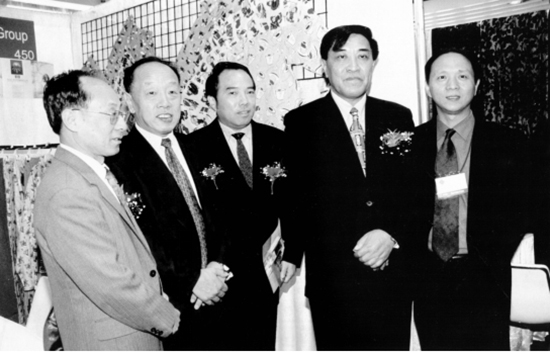 Welfull Group
Welfull Group is a stated-runned enterprises group, and its industry from steel coil production to all kinds of steel building materials. It has 4  galvanizing production lines, 2 PPGI lines, 20 sets of GI profiles and T-bar machines, and 3 sets of colors stones coated metal roofing ceilings.
Welfull Group's head office is in Hangzhou, where is 2hrs away from Shanghai, and it has 4 physical manufacturing base, Hebei, Shandong, Anhui, and Hangzhou
Since 2000, Welfull Group has been exporting its products to overseas market, and now it has established business relation with the big companies in UAE, Doha, Saudi Arab, South Africa, Kenya, Angola, Nigeria, Lebanon, Costa Rica, Panama, Peru, and other countries.
Learn More